WILDLIFE CONTROL CONROE, TX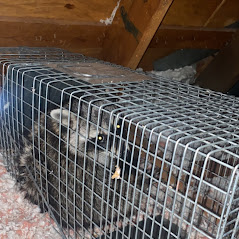 Although they can seem harmless from a distance, wild animals can wreak incredible damage on your home and property – even causing harm to you, your family, and your pets. And here  in Conroe and Houston TX we are FULL of Wildlife! From Raccoons to Opossums and Snakes to Moles, Conroe is crawling with Wildlife!
Raccoons are similar to rats and other rodents in that they want to gain access to your home and property to rummage through trash, food, and anything else they can find. They are very smart and will find any opportunity to access your property, destroying things along the way.
Snakes can pose an even greater threat. Conroe and Houston are home to 15 different venomous snake species, including the copperhead, corral, cottonmouth, and several types of rattlesnakes. Not only are these snakes invasive, they can be deadly to a pet, a child, even to adults!
Don't let your home come under attack from unwanted wildlife. Call us today at CPL Pest Control and let our team of dedicated technicians help you maintain your property and your safety with our professional animal control services.
Montgomery County Wildlife Control
We proudly serve the communities within Conroe and Houston and its surrounding areas. Our fully licensed experts have the animal expertise and knowledge to help you in even the most difficult circumstances. Using a combination of baits, traps and animal capture techniques, we can remove the dangerous species from your home or business and ensure that they will not return.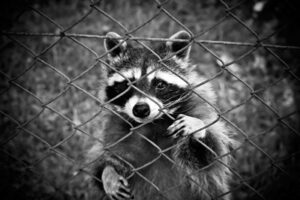 We are available for one-time removals or an ongoing animal control service. After inspecting your home and making our recommendations, we will ensure that your animal problem is resolved and will close and seal all available exterior holes and cracks where animals might return.
All of our animal control services are backed by a 100% satisfaction guarantee, which means we will not stop working until the job is done right. We believe you deserve to feel safe and secure in your home, and we are committed to help you achieve that.
If you are plagued by invading wildlife, call us today at CPL Pest Control. We will be happy to help you solve your animal control problem!