Pest Control Conroe TX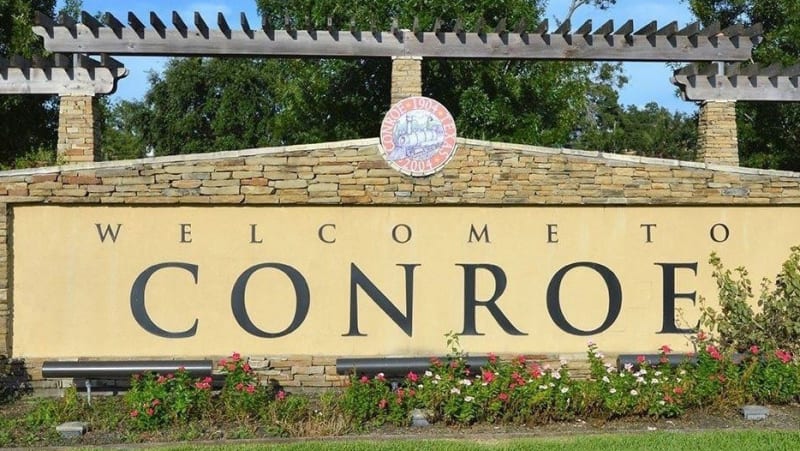 Why Should Conroe Residents Choose CPL Pest Control?
Welcome to CPL Pest Control, your trusted provider for pest control services throughout Conroe and the entire Montgomery County area!  As a Professional and locally owned and operated Pest Control company for 20 years, we have made it a commitment to serve Conroe, TX above and beyond other Pest Control companies. That is to provide expert services, professional advice, and exceptional customer service to home and business owners throughout Montgomery County.
Our fully licensed and insured technicians are ready to help you solve your most challenging pest problems. With us, you'll live pest free with a locally owned and operated company.
Our premium services include:
Pest control
Bed Bugs
Fire Ants
Rats and rodent control
Mosquito control
Bees and wasp control
Termite control
Termite infestation inspections
Animal control
Residential and commercial pest control
And many other types of pests
Call us today to schedule your free onsite inspection and learn more about how our multi-step approach to Pest Control will guarantee your pest problems go away – FAST! Our highly trained team of experts have the knowledge and experience to tackle any pest control and abatement problem, and unlike conventional pest control methods, we do not stop by simply protecting your house or office.
Our team goes a step further and treats your ENTIRE yard and property as well, ensuring that harmful pests, insects, and rodents stay far away from your home and family. We use only environmentally safe, non-toxic pesticides, giving you the peace of mind knowing that your pets and children will be safe around our products.
We are available 24/7 to answer your questions and respond to your pest control issues, and our services are backed by a 100% satisfaction guarantee. We will not stop working for you until the job is done right.
If you are tired of being bothered by invasive, destructive insects, rodents, and pests, call CPL Pest Control today! We will get to the root of your pest infestation, fix it, and then provide you with helpful guidance to keep the problem from happening again. This is all part of our full-service treatment at CPL Pest Control, and what sets us apart as leaders in the Conroe and Houston area.
When you are ready to see the difference our customized treatment plans can make to protect your home or business, we highly recommend giving us a call today.