Pest Control Conroe, TX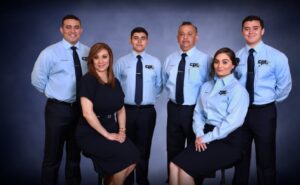 At CPL Pest Control, we take pride in offering the best pest control services in Conroe, TX . For any and all pest problems, you need a Pest Control team you can trust! We provide the best possible pest control services in Conroe, Spring, The Woodlands, and the ENTIRE Greater Houston areas too. With 30 years of experience and industry knowledge, we are able to provide residential and commercial pest control services throughout this great city with top notch Pest Control! Our goal is to help businesses and homeowners stay safe, healthy, and pest free!
Whether you are faced with an emergency infestation or need regularly scheduled pest control services, CPL Pest Control can offer you a variety of solutions for your home or business. Our preventative methods are GUARANTEED to prevent the spread and infestation of many different common pests, including ants, termites, roaches, fleas, ticks, mosquito control and much more.
But we do much more than simply provide a barrier against insects. Unlike traditional methods which create a single safety perimeter around your home exterior, we use a three-level approach to guarantee pests will be stopped in their tracks. We not only spray the perimeter of your home, but we take our barrier of protection way beyond the competiton and spray the ENTIRE YARD! That's right, we protect your home from insects from the fence line to your mail box, and everything in between!
Our team of licensed technicians create a complete barrier of environmentally safe pesticides across your entire front and back yards, ensuring those harmful pests are stopped before they even reach your home. To provide added protection, we create a barrier around the outside of your home or business and on the inside, so any pests that happen to make it that far will be stopped on the spot.
But just in case some happen to make it through – we add a third layer of protection along the interior of the building. Because of our multi-step approach, we guarantee 100% client satisfaction on every service we provide. If you have any issues with pests after one of our visits, just give us a call. We will come out as soon as possible to address the problem.
Pest Control Company Near Houston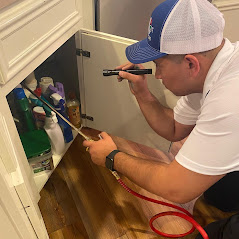 We combine action and education to keep your home and business safe, so our technicians will also provide you with helpful tips and tricks to keep your building clean and healthy in between our scheduled visits.
This is all part of the CPL Pest Control experience. We are proud to be leaders in pest control services throughout Conroe and Houston, and we are on a mission to help people throughout our community rid their homes and offices of invasive pests.
If you are ready to experience the difference, call us today at CPL Pest Control.