Rodent Control Conroe, TX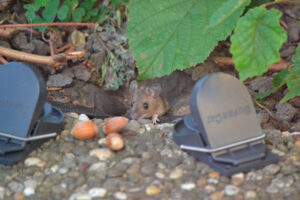 There are few pests more startling and destructive than rats and rodents. And unfortunately, in Conroe we have a lot of them. Two of the most common species – the Norway Rat and Black Roof Rat – can invade your home or business and wreak havoc on your belongings and your livelihood! The Norway Rat, also known as the brown rat, is common in cities and urban centers just like Conroe, TX. They live  off discarded trash and in sewers. The Black Roof Rat is more common in homes.  They perfer attics and crawl spaces. Chewing on everything it can find – including interior insulation and wiring of your Conroe home! While these rodents can be incredibly destructive, perhaps their greatest danger is that they carry diseases and bacteria that can sicken you and your family.
Check out our latest blog where we talk about Rodent Control here in Conroe and why you need it! 
Montgomery County Rodent Control
Fortunately, at CPL Pest Control we have the solution to your rodent problem! We specialize in professional rodent control services in Conroe and the ENTIRE Montgomery County area. We are ready to help keep rats from destroying your home. With our free in-home inspection, our qualified technicians will give you the best action plan to keep rats and rodents away for good.
How Does CPL Pest Control Treat My Home For Rodents?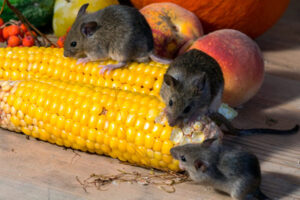 We use a combination of bait and traps, as well as closing and sealing exterior entrances where rats can make their way into your home. Our multi-step approach allows us to find and remove the problem before it becomes a major issue. Our skilled team will provide you helpful tips to keep your home or business rodent free. We offer one-time rodent control or ongoing services.
Everything we do is backed by a 100% satisfaction guarantee.
If your residential or commercial space is being overrun by harmful rats and rodents, call CPL Pest Control today at 281-683-6737. Our team is ready to help you rid your property of these dangerous disease-carrying rodents and restore your home or office to a safe and healthy place.
Check out our latest Podcast, where we talk about Rodents in Conroe, The Woodlands, Spring, and the entire Houston Area! 
Check out our latest video on Rodents in the Conroe Area!