Commercial Pest Control Conroe TX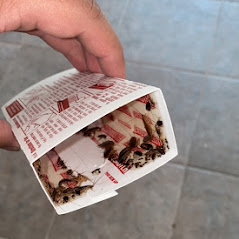 If you own a business or manage a commercial space in Conroe, TX then you know how devastating pest infestations can be to your bottom line. Whether it's ants or roaches making their way into your restaurant, termites destroying your building, or pests keeping customers away, pests and insects can negatively affect your business in many ways!
Fortunately, our team of expert specialists have the tools and training to handle even the most challenging pest infestation. If you are tired of pests taking over your business, call us today at CPL Pest Control and schedule professional commercial pest control services.
We offer discreet and professional pest control services throughout Conroe, The Woodlands, Spring, Houston, and the ENTIRE Houston area, ensuring that your pest problem is resolved quickly and affordably. We are available 24/7 for emergency abatement or ongoing services, and we work directly with you, so your customers never see us – or harmful pests – on your premises.
We specialize in integrated pest management techniques, treating both the inside and outside of your establishment to create an unbreakable safety perimeter for your business. All our products are non-toxic and environmentally safe, so even if you discover insects in the kitchen of your restaurant, we can handle that safely for your entire staff.
Pest Control Company Near Me!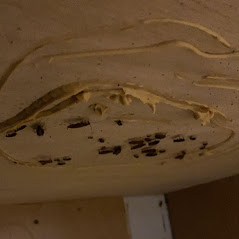 All of our services are backed by a 100% satisfaction guarantee, giving you the peace of mind to focus on other important areas of your business.
At CPL Pest Control, we take care of pest problems quickly so that you don't have to. We have become a trusted source for pest control services throughout Conroe and Houston and its surrounding areas because of our commitment to exceptional service.
If you are faced with unwanted pests in your office or business, call us today at CPL Pest Control for a free estimate on our commercial pest control services. Our team is ready to serve you.