MOSQUITO CONTROL CONROE, TX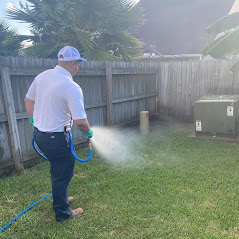 Mosquitoes are more than just an annoyance on a warm summer night. They are known to breed quickly, attack often, and carry many dangerous diseases. In recent years, mosquitoes have been found to carry West Nile virus, Dengue, Malaria, and even Zika disease. This is more than a minor inconvenience – exposure to these viruses can lead to sickness, hospitalization, and death.
Do not take a chance with your health and the safety of your family. Call CPL Pest Control today and get rid of mosquitoes for good with our professional mosquito control services. We have been served the families of Conroe and Houston for over 20 years with our proven pest control and abatement techniques. CPL Pest Control leads the industry in  knowledge and experience to help you feel safe and secure in your home and on your property.
We use a multi-step approach to all our pest control services, including mosquito control. With a combination of fan spraying, fumigation, and breeding elimination techniques, we effectively eliminate 95% of mosquitoes from your yard and property, allowing you to get back to what matters most – spending quality time with your friends and loved ones.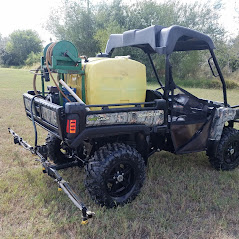 At CPL Pest Control, we have the industrial equipment to handle even the largest mosquito control project. We use fan sprays to fully cover small yards and eliminate mosquitoes, and we also have specially designed boom sprayers that can cover larger plots
MOSQUITO CONTROL NEAR ME!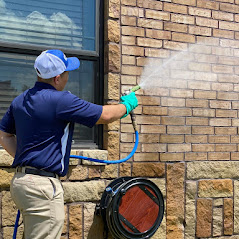 Once we have addressed the immediate problem, we survey your property until we find the likely source for mosquitoes – typically a water source. We will remove and destroy mosquitoes from these hot spots before they have the chance to nest, and then we will give you useful tips for keeping your yard safe from mosquitoes in between our scheduled visits.
Mosquitoes can be a big problem in Conroe, The Woodlands, Spring, and Houston, but at CPL Pest Control we are dedicated to stopping the spread of mosquitoes and the diseases they can carry. If you are tired of being harassed by dangerous mosquitoes, give us a call today at CPL Pest Control. We are here to serve you.